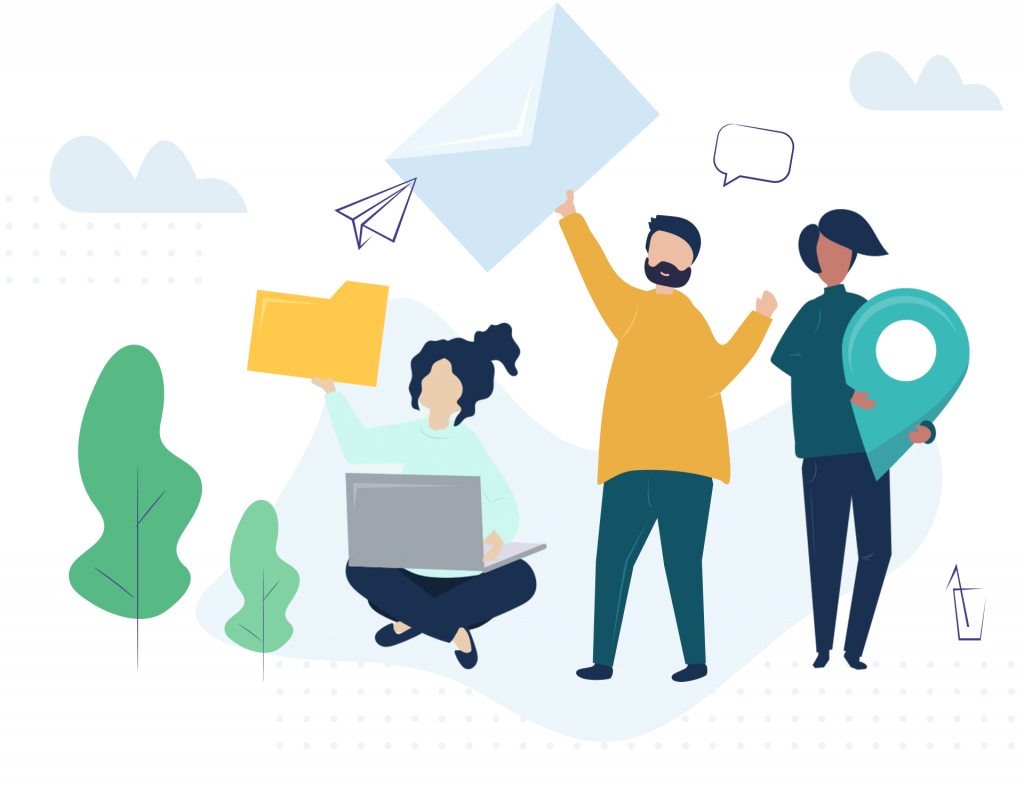 with an experts
A wide range of copywriting services for all kind of enterprises, startups and ventures.
We Do All Kind Of Copywriting Services
BDBasu, the promoter is having 40 years of expertise in sales with an experience in copywriting. He has passed diploma in copywriting with merit from Blackford Institute for Copywriting, UK. After becoming a mechanical engineer and then with an MBA and many other professional qualifications, he started his professional life. He has worked in many engineering companies and presently a Director of an engineering company based in Gujarat with a role of increasing the sales of the company's products i.e. material handling and cranes. He is a specialist in sales, advertising and copywriting field.
With Our Professional Services
CopyWriting
E-mail marketing
Contents writing
SEO
Training
Our Clientele
Frequently Asked Questions
Still have questions? Learn more about our services and experience through the questions of people like you.